Time is money. Spend it wisely.
Save Time with the Latest in Automated Patient Engagement
Medical offices and health systems are increasingly burdened with extra duties, staff turnover, and influxes of patient requests. These challenges, and more, redirect the attention of medical departments and call centers away from more important tasks. Thankfully, TeleVox's automated patient engagement platform and AI-enabled virtual assistant can help give time back to your staff!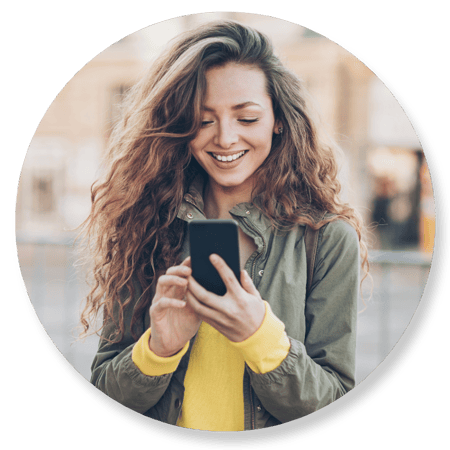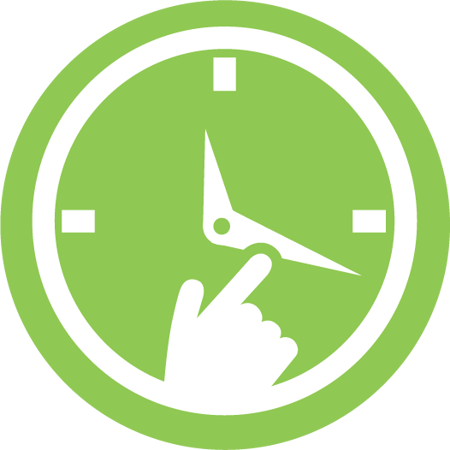 Give Time Back to Your Staff

The nation's most prestigious health systems are leveraging TeleVox

to save time by

automatically deploying patient communications

related to appointment and referral management, care gap prevention, readmission reduction campaigns, care management, patient intake and billing, and much more. Additionally, "Iris" leverages the latest in conversational AI to offer patients 24-7 access to critical information and easy appointment scheduling to

dramatically reduce call volumes

.
Get the Most Out of Your Time
Utilizing these tools takes the manual work out of communication throughout the patient journey, saving your team time to put towards more valuable tasks. Watch this short video to get a better idea of how we can help your staff save time to spend on more valuable tasks!
We handle all of this:
Eliminate time-consuming bouts of phone tag.
Automatically send pre- and post-appointment communications.
Handle tedious appointment management and care management communications.
Answer patient questions and inquiries.
Streamline the intake and billing process.
So your team can...
Handle complex patients who need a panel of appointments and treatments.
Spend time with acute and chronic care patients who need a human connection during care.
Communicate with hard-to-reach patients.
Provide high-touch care to patients.
Follow up on more critical billing items.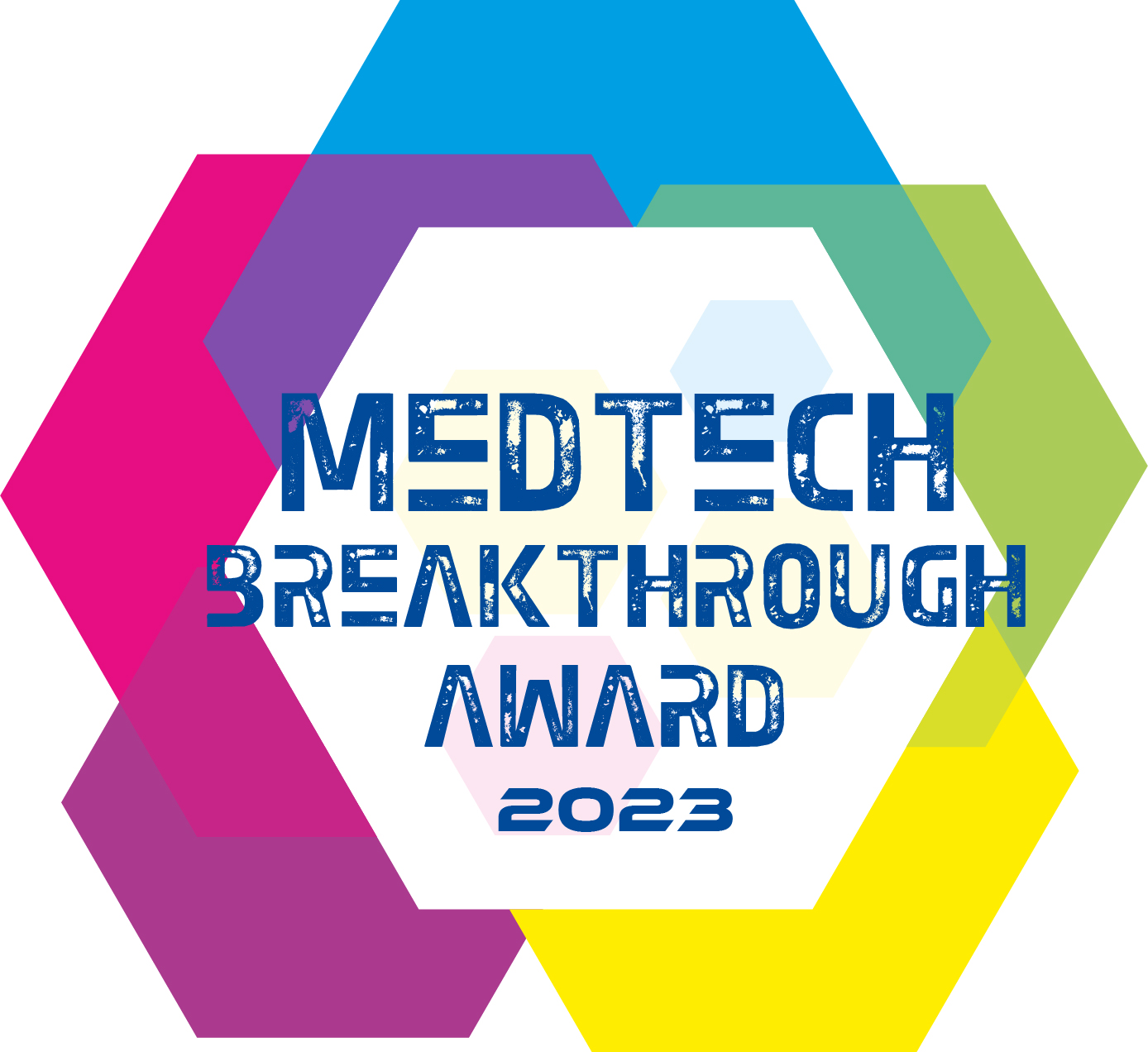 Work with an
Award Winning Provider!
TeleVox has been revolutionizing the patient engagement landscape for over 30 years! In addition to being an experienced innovator, TeleVox is honored to be the winner of the "Best Patient Communication Solution" recognition in the 7th annual MedTech Breakthrough Awards. MedTech Breakthrough is an independent market intelligence organization that recognizes the top companies, technologies, and products in the global health and medical technology market.
Reap the rewards of saved time.
Improved efficiency with patient engagement can have many positive side effects. Improved revenue capture and reduced leakage. Positive patient experiences and outcomes. A more productive and fulfilling workforce. Those are just some of the perks you can expect with the time you will save your staff. Ready to see it for yourself?
To learn how the TeleVox experience can benefit your organization and patients, fill out the form below and a specialists from our team will reach out!