Patient Experience Begins
at the Front Door: Now Powered by AI
Meet the TeleVox Digital Front Door, with Iris, our AI concierge.


The Next Big Thing from TeleVox
Introducing Iris, the AI-Powered Virtual Assistant.
Leverage AI as your health system's personalized, omnichannel, and conversational virtual assistant for your patients at every step of their care journey. Iris is a breakthrough AI-powered virtual assistant that accurately and immediately answers patient questions using your content, reducing support volume and resolution times.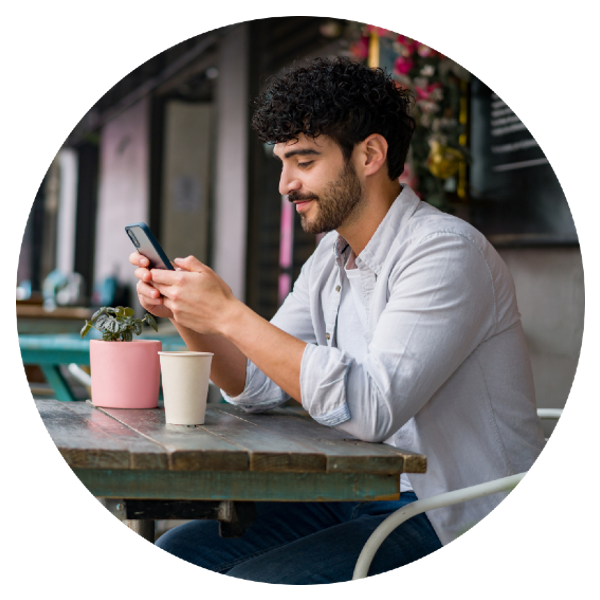 Improving Patient Access




Increasing Patient Experience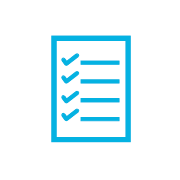 Reducing Operational Costs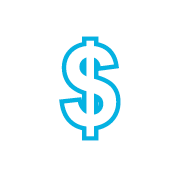 Improving
Efficiency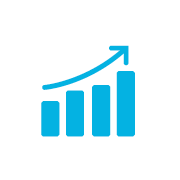 AI-Powered Conversations
for Your Customers
Iris can help patients get the information they need, when they need it, without waiting on hold, while reducing the level of staff engagement for routine tasks. Watch our brief video to learn more.
Why choose Iris to be your virtual assistant?
Patient-initiated interactions: patients can start conversation at their convenience
Omni-channel experience: meet your patients where they are via SMS, web, or voice
Knowledge base: answers questions powered by the information from your website and other documentation; with zero setups from your IT department
Live chat: seamless and contextual escalation to your staff as appropriate
EMR-integrated self-service:

Appointment management: look up, confirm, cancel, reschedule appointments

Prescription refill: prescription management and support

Bill pay: lookup and pay bills related to past and future care

Procedure eligibility and estimates: get information on procedures, eligibility, and estimates